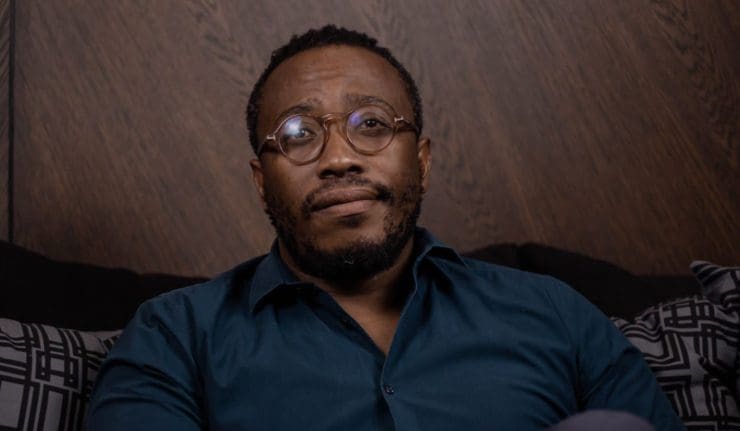 WIB Group partners with German company ELO to digitize business processes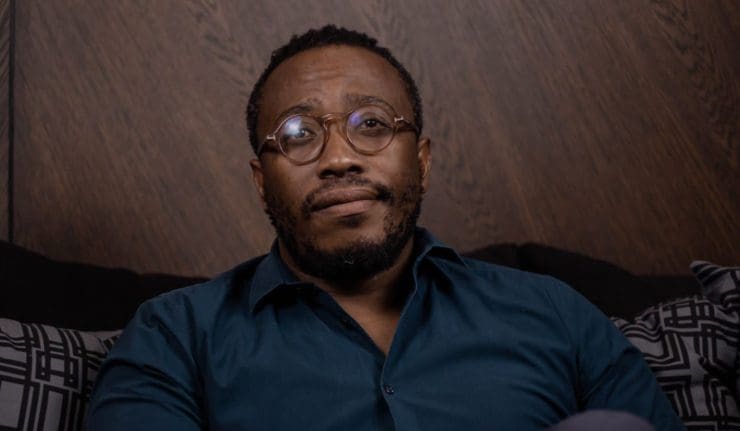 Jtechnology group The word is link (WIB) has partnered with the Stuttgart-based enterprise content management company Rated to strengthen its public sector digitization project in Southern Africa.
WIB says the ELO alliance enables it to achieve its public sector digitization goals in South Africa and other countries in the region, as it seeks to find solutions to help solve ongoing challenges in the areas of health, public transport and security.
ELO, which is headquartered in Stuttgart, Germany and has a presence in 16 countries, established its digital office in Johannesburg last year, said it plans to expand its footprint in Africa through partnerships.
Commenting on the partnership, ELO Africa CEO Kevin Nono said, "ELO Africa is delighted with the partnership with the WIB Group. ELO Africa is convinced that this relationship will establish a solid foundation that will facilitate digital transformation in Africa.
Likewise, WIB Group CEO, Thandile Fikeni, explained the importance of the partnership with the German company saying, "With this collaboration, we aim to digitize the African continent."
Fikeni added: "For too long Africans have been seen as mere consumers, and we are showing that we too are pioneers of innovation and technological advancement.
"We will be able to create an African database by mining data within the African framework and create an African database, using this data to advance our continent as a whole and end the expropriation of our resources.
"Right now is the time to value our data. This collaboration will ensure the transfer of skills and knowledge to our own people by creating centers of excellence and training centres.
"By working directly with communities on the African continent, we hope not only to improve our collective community memories, but also to ensure the development of future communities.
The WIB group is currently working with the Ministry of Health to digitize patient records. It has also partnered with the Social Housing Regulatory Authority to help with the electronic tenant onboarding system.
In neighboring Botswana, the WIB Group said it was working on digitizing financial management and revenue collection systems for power utilities.