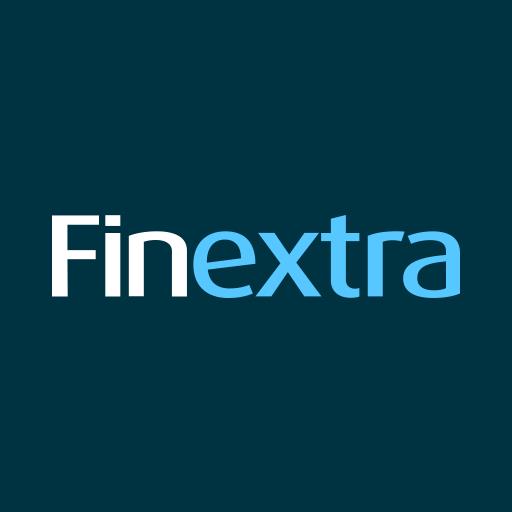 Tinkoff Launches Open-Service Tool for Business Process Analysis
Tinkoff's Center for AI Technologies unveiled ETNA – the first service in the Russian market that can analyze and forecast a wide range of data-driven processes, from rainfall levels in the coming winter months to needs recruitment of a company.
About ETNA
ETNA is an open source tool that is currently available in the Python programming language, but in the future will become accessible to a wider audience of users.
It is an open source tool that uses data uploaded by users and collected from public sources to perform analysis, verify hypotheses and generate forecasts. Among its capabilities, ETNA can be used to determine which factors most affect a company's bottom line, forecast demand for specific products, and calculate next year's budget.
ETNA uses machine learning algorithms and neural networks, while ensuring complete data security by storing the downloaded information directly on the user's computer and not sharing it with third parties.
How Tinkoff uses ETNA
Tinkoff uses ETNA to plan their hiring process, determine their office supply needs, and assess how various business processes impact each other.
To give an example, ETNA helps forecast the demand for cash withdrawals and deposits at specific ATMs to determine their replenishment schedule and analyze whether or not they need additional cash.
Tinkoff experts also use ETNA to determine whether it is possible to predict future spending by Tinkoff customers across various product categories, to help them plan their budgets more carefully.
How ETNA was created and how it differs from international equivalents
Similar tools have been developed by a wide range of companies across the world, including research institutes, startups that sell these technologies to businesses, and IT giants (Facebook, Amazon, etc.). The latter developed tools similar to ETNA for internal use, before transforming them into stand-alone B2B products.
Tinkoff's Center for AI Technologies developed ETNA for the same reason: to manage internal tasks related to the Tinkoff ecosystem. After discovering that none of the tools available internationally were flexible enough to meet all of the company's business requirements, the company's experts decided to create their own and tailor it to specific needs. by Tinkoff.
ETNA outperforms similar international solutions due to both its user-friendly interface and its wide range of data processing methods and forecasting models.
How ETNA became an open source project
Tinkoff decided to bring ETNA to the market after seeing how effectively the tool was able to solve internal problems of a leading fintech company. ETNA is now an open source tool, which means anyone can customize it by changing their settings, adding or removing certain features, or modifying their software to better suit a particular industry.
To take a closer look at ETNA and start using it, please visit our website, where you can test the tool's capabilities through a series of examples that open right in the browser.
Pavel Kalaidin, Director of Artificial Intelligence at Tinkoff:
"ETNA is the first open source project of Tinkoff's Center for AI Technologies. It's an incredibly flexible tool for data processing that includes all of those things that we couldn't find in existing international solutions, namely a convenient user interface and a much wider range of analytical methods and forecasting models.
At present, this tool can be used by developers and analysts familiar with Python. But we know the importance of open source software to the scientific and business community, and are ready to deepen our contribution. We plan to make ETNA accessible to a wider audience in the future ".
ETNA is an exclusive product of Tinkoff's Center for AI Technologies. The Center has more than 20 teams and more than 200 machine learning experts. Products developed by the Center include Tinkoff's voice assistant Oleg, its VoiceKIT technology for speech synthesis and recognition, and predictive models for corporate lifestyle services, content-based projects and investment products.