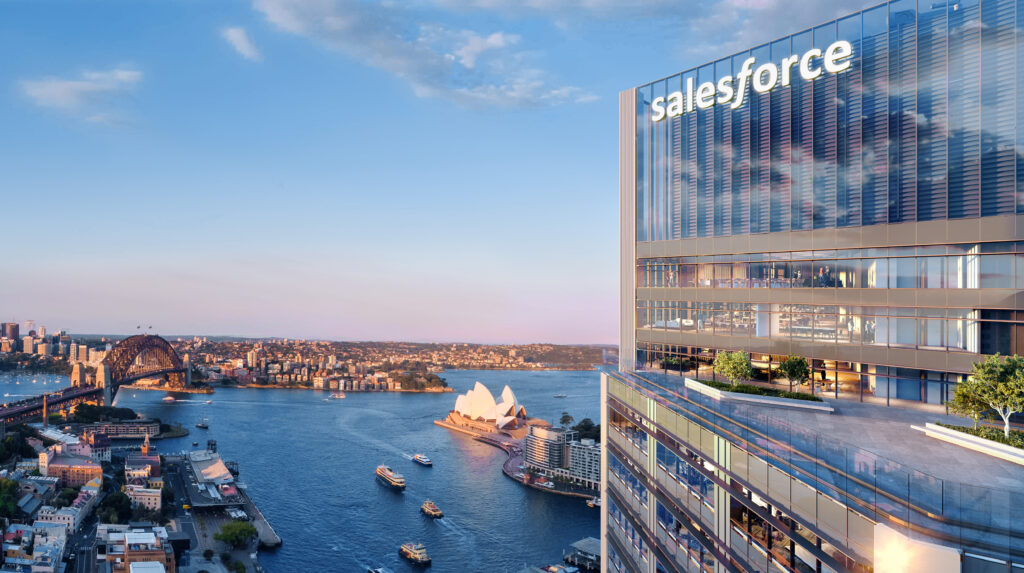 Salesforce improves business processes with Workday – ERP Today
Salesforce has expanded its use of Workday to support business growth and its workforce. The news comes as Workday hosts its annual Workday Rising event in Florida this week.
The company selected Workday Financial Management, Workday Accounting Center, Workday Adaptive Planning, and Workday Prism Analytics, building on its existing use of Workday Human Capital Management (HCM), Workday Recruiting, Workday Time Tracking, and Workday Payroll for States United States and Canada.
With Workday Enterprise Management Cloud, Salesforce can collect financial, HR, and operational data into one adaptable system, delivering more insight, agility, and an improved overall experience for employees.
The Workday product offers an intelligent data core combining financial and HR information, rapid response time, streamlining of the procurement process, the analytical foundation to ingest and transform large volumes of operational activity, and continuous information on its workforce.
Faye Olson, senior vice president of Business Technology, Enterprise Enablement, Salesforce, said, "We have seen firsthand the opportunity of cloud technologies to help our clients build better relationships with their customers. We apply the same mindset to our own technology strategy – focusing on innovative solutions that create an agile foundation for us to adapt and grow. Workday's finance and HR management solutions provide a single system for creating collaborative opportunities for our finance and HR organizations.
Doug Robinson, co-president of Workday, said, "As cloud innovators, Salesforce and Workday understand the value of technology in driving digital transformation as organizations adapt to keep pace in today's dynamic environment. Salesforce's expanded use of Workday to include financial management underscores the power of a comprehensive digital backbone to manage change and bring financial and HR information together to drive growth.
Other Workday Rising news also saw Workday launch a new industry program to accelerate customer cloud transformations. The company's industry accelerators, as they are called, will target the banking, healthcare, insurance and technology sectors.
Initial industrial accelerator partners include Accenture, Deloitte, KPMG and PwC.