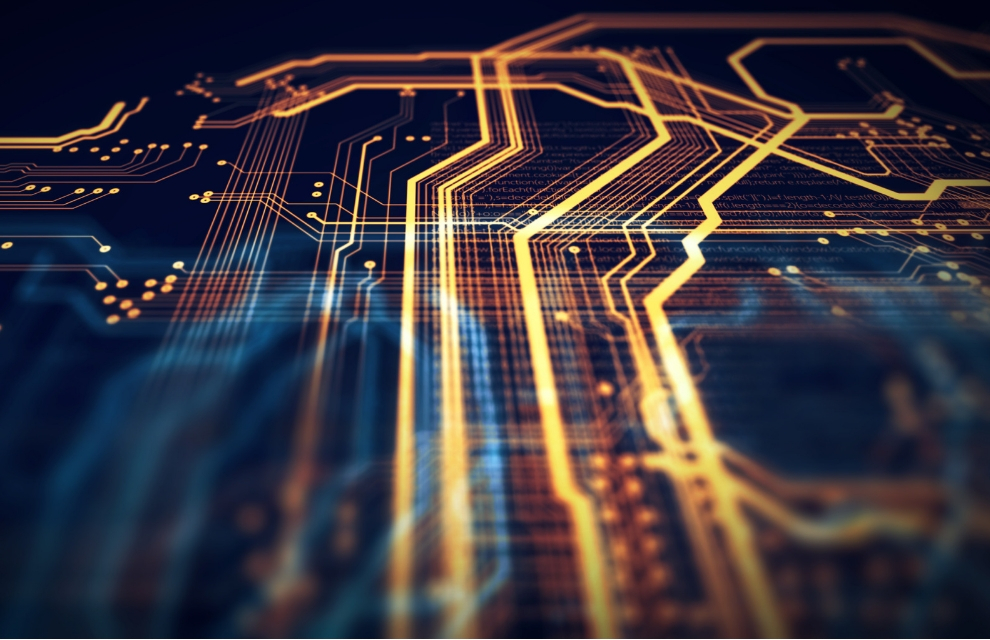 Repo news | Refinitiv Expands Yieldbroker's Data Distribution Capabilities
Refinitiv has extended Yieldbroker's global data capabilities, enabling its clients to access market data and new data sets.
The extension will provide users with commerce-based electronic pricing to help them with their overall business cycle workflows.
The expanded agreement also provides for the delivery of additional datasets to the Australian and New Zealand fixed income and interest rate derivatives markets in which Yieldbroker currently operates.
Price data and analysis comes directly from Yieldbroker's electronic trading platform which provides active liquidity for bonds, credit, interest rate derivatives, banknotes and repo.
Users will be able to access Yieldbroker data in their own applications via the Elektron data platform or on the desktop via Eikon.
Debra Walton, Refinitiv Director of Revenue, said: "Yieldbroker is the most widely used reference source for Australian and New Zealand fixed income securities and through Refinitiv our clients have access to a reliable data source for help in their pre-negotiation. and post-trade risks and compliance obligations.
She added, "We are very pleased to be able to extend the depth and breadth of our bond content through this agreement, which is part of our continued commitment to deliver new and unique content as the foundation of our solutions. data and workflow analysis. . "
Anthony Robson, CEO of Yieldbroker, commented: "Our future partnership with Refinitiv is part of Yieldbroker's broader strategic direction to expand our global data and analytics capabilities.
He added, "The continued focus on market transparency and trading efficiency extends to Yieldbroker's transaction-based market data, which is actively used for necessary price verifications and validations throughout. of the transaction lifecycle. Refinitiv's data distribution makes this data readily available to market participants in the global financial community. "