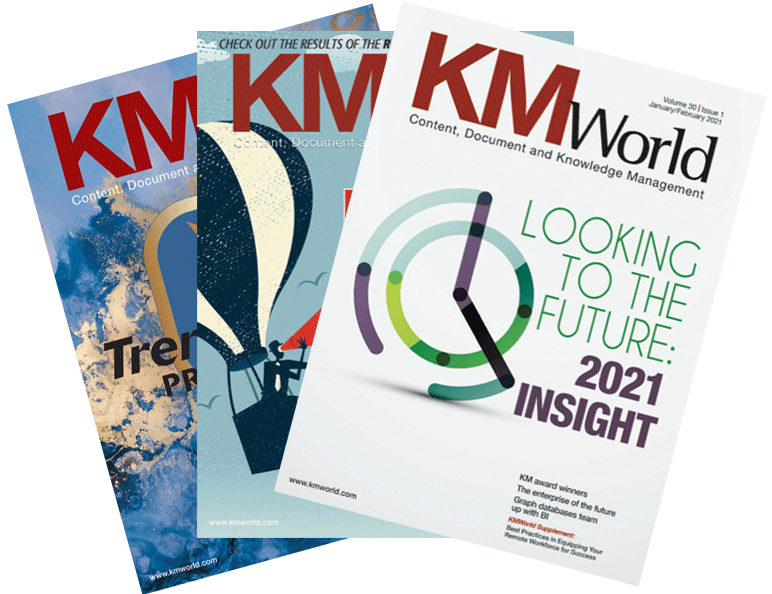 Newgen Software Introduces RPA Features to Accelerate Business Processes
Newgen Software, a global provider of a digital transformation platform, NewgenONE, launches its all-new integrated robotic process automation (RPA) offering, further strengthening its low-code process automation portfolio.
"With powerful audit controls and flawless exception handling capabilities, enterprises will remain regulatory compliant with bots working within the ecosystem. Its highly scalable architecture and bot control orchestration engine supports supports hundreds of bots that can be coordinated to serve complex business use cases across industries," said Virender Jeet, CEO of Newgen Software.
With in-place integration, RPA will have access to the full range of decision tables, business rules, process data and more. Businesses will be able to have legacy apps communicate with modern apps directly from the workflow non-invasively via a bot.
For example, all third-party checks such as sanction and BL/AML checks in the onboarding journey and complaint resolution can be outsourced to bots. Validation of documents and extraction of data from invoices can be accelerated.
More than 530 global enterprises use Newgen's platform to build modern business applications, automate complex business processes, and transform customer experience.
For more information about this update, visit www.newgensoft.com.