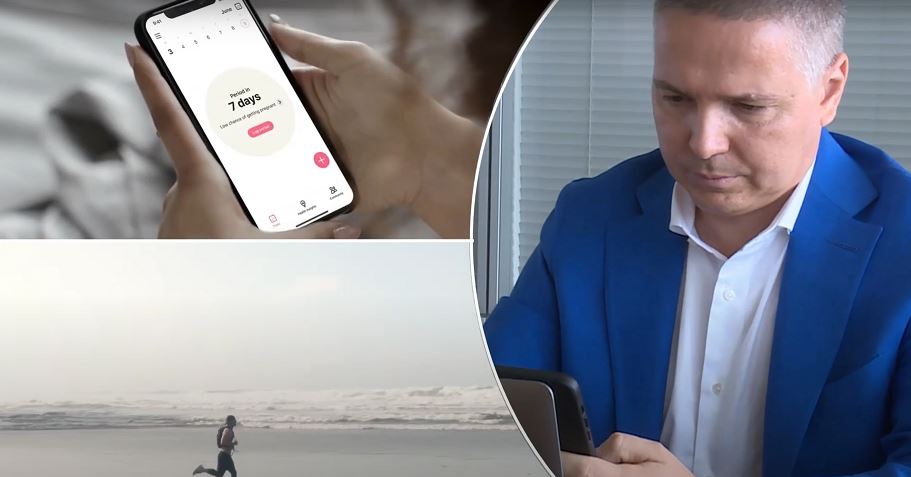 "Information technology can boost GDP growth in Cyprus"
In recent years, concerted efforts have been made to develop Cyprus's tech sector, with Deputy Minister Kyriacos Kokkinos recently announcing that additional incentives will come into effect soon.
However, not all companies and professionals in the industry are recent additions to the island's tech scene.
"For me, Cyprus started many years ago, in 2002," Palta co-founder and board member Alexey Gubarev told the Cyprus Mail.
"I moved here because Cyprus is a safe place," he added, explaining that at the time he couldn't even get a loan to buy an apartment in Russia.
This prompted 21-year-old Gubarev to move to Cyprus, buy his very first apartment here and take his professional career to the next level, creating a base for his hosting company Servers.com.
"We established the Servers.com offices for the group in 2005 in Limassol, growing to a 90-person company today," said Gubarev.
This was long before Palta was founded, a health and wellness tech company with more than 2.4 million subscribers, 46 million average monthly users, and 600 employees.
"We started our operations in Palta, we were already based in Cyprus, it was already home, we were happy where we lived, we loved Cyprus," said Gubarev.
Gubarev berates the idea that island life is incompatible with modern, fast-paced, technology-driven work environments.
"People would tell us that living by the sea wouldn't give us the right work experience, but I would tell them no, it doesn't quite work that way," he said.
"We are a hard working group, because, frankly, without hard work nothing happens," Gubarev added.
Palta started off with a staple, albeit world famous, the Flo app.
Flo is the number one period tracker app in the United States, the most downloaded health app on the Apple App Store, and has been installed over 200 million times.
Global news publication Insider called Flo "the best period tracker app overall", adding that "the app is truly a one stop shop for all things reproductive health."
In particular, Flo does not rely solely on the data entered into it by each respective user. It also has 80 doctors and health experts on board who review all the material women can view on the app.
"The material is examined several times and has to go through the medical board," Gubarev stressed.
"For us it is very important not to deliver something that is not scientifically established, we want to make the best product and make sure that we are giving accurate information to women," he added.
Since then, the Palta product line has grown to include the nutrition and lifestyle app Simple (7 million installs), the AI-based fitness coach Zing Coach, the beauty app and digital lifestyle View, the Wannaby augmented reality app and AI-based photo editing app. Prisma Labs (100 million installations).
"You start with something first, you understand that it works well, then you see how it evolves, then you identify another opportunity, another market that can be affected, always in the same framework that interests you", a explained Gubarev.
"We understand that the digital health market is growing rapidly, so we prefer to focus on this market," he added.
Gubarev, however, clarified that the strong growth in the digital health market is not the only reason Palta chooses to focus on it.
"It also has a positive impact on people's lives," he said.
The Palta co-founder also touted the potential of the IT sector in Cyprus, explaining that it is one of the few markets that has not reached saturation.
"I believe that information technology can be the main driver of GDP growth in Cyprus over the next five to seven years," he said.