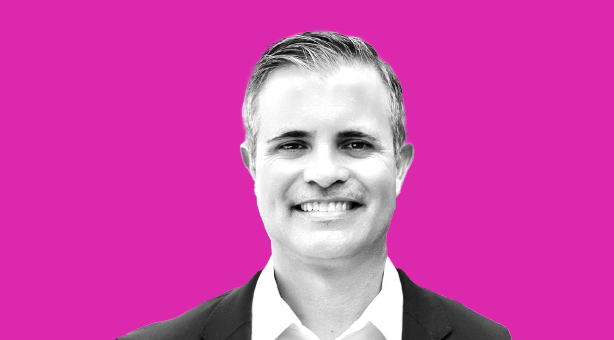 How hyperautomation unlocks the full potential of business processes
Automation is often touted as a way to free up civil servants from manual labor so they can focus more on meeting the needs of citizens. But agencies can unleash the greatest potential of automation by adopting hyperautomation solutions that integrate business process management, artificial intelligence, machine learning, and robotic process automation across their entire operations. business process.
Whether agencies are focused on connecting legacy applications and systems or on modernization projects, the primary goal is to take automation and scalability to the next level to reduce employee transactional work, says MCCI President and CEO Donny Barstow in a new interview with StateScoop. .
"In some cases, there has been the first stage of automation, or siled automation, where agencies may have gone paperless and improved workflow automation, but are not scalably using new technologies. to connect the dots – to take that next step further, that's what hyperautomation is," says Barstow. Hyperautomation expands automation efforts by tackling areas such as front-end processing document intelligence, which could include artificial intelligence or machine learning; as well as interconnectivity between different business processes or systems, he adds.
It also highlights how one agency successfully applied hyperautomation technology in its accounts payable by digitizing and automating processes that reduced review, approval, and processing time.
Watch the full interview to learn more about how automation tools work together to transform business processes while delivering scalable results.
This video interview was produced by Scoop News Group and StateScoop and syndicated by MCCI.