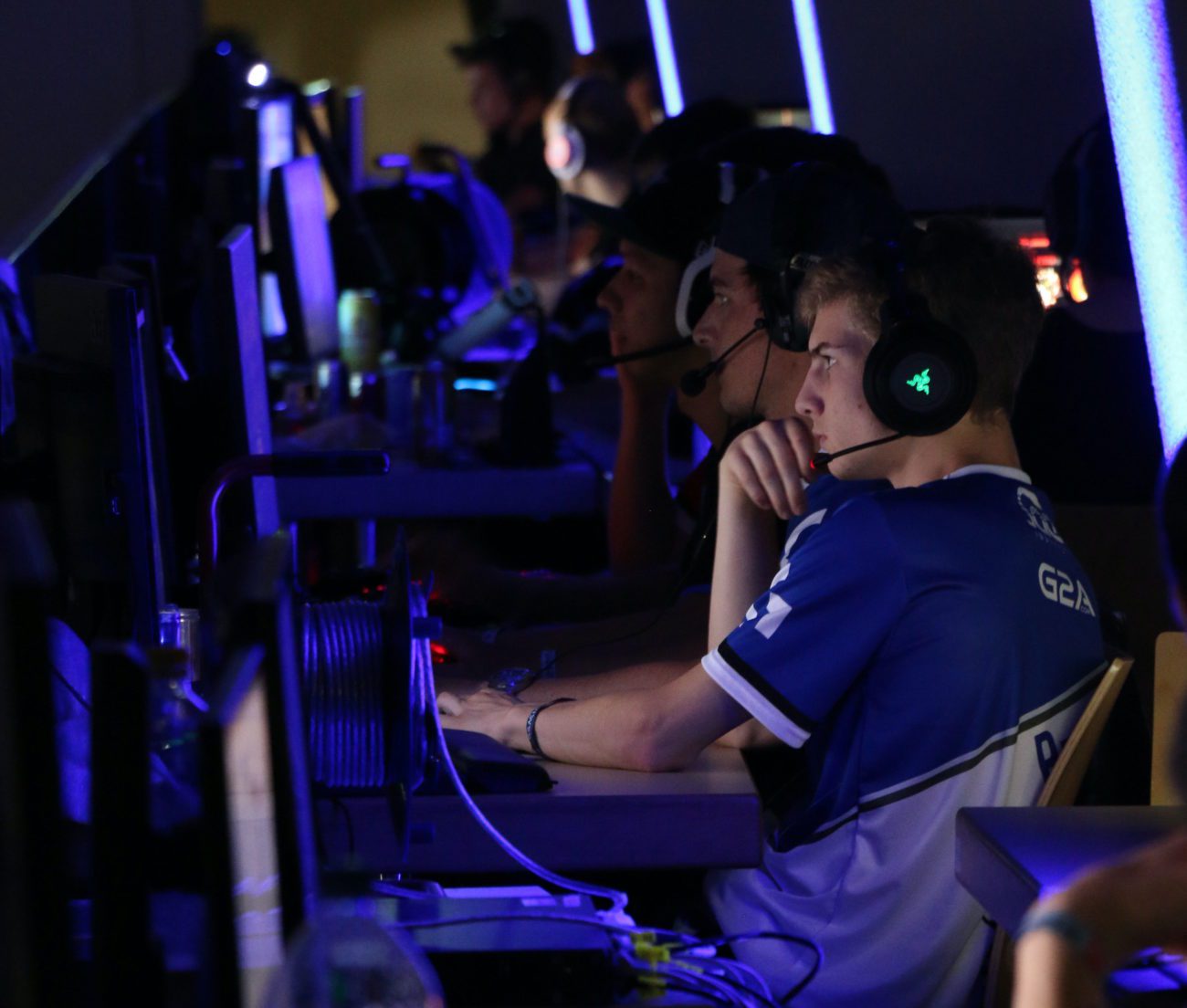 Fragbite Engages Abios as Server Data Distribution Partner | Tournaments
Nordic esports media platform Fragbite has selected Abios to distribute official server data from its Fragleague tournament to industry stakeholders.
The companies have been collaborating since 2017, with Abios providing League of Legends and Counter-Strike: Global Offensive (CS: GO) data to fuel Fragbite's tournament and match schedules, as well as in-depth match stats.
Fragbite Managing Director Daniel Pereaux said he has been impressed with the development of Abios' business and products during their relationship to date.
He added that the expanded partnership would raise the standards of Fragleague tournaments, with custom gadgets and products created using Abios' solutions.
Launched in 2002, Fragbite is an established name in the Nordic esports space, with Fragleague comprising the CS: GO, Valorant and PUBG tournaments.
"As a Stockholm-based company, we are delighted to support the grassroots movement in Nordic esport," said Abios Managing Director and Founder Oskar Fröberg. "Fragbite has a long history of supporting and providing content for Swedish esports fans and enthusiasts.
"We are happy not only to provide data and technology solutions, but also to be the exclusive rights holder for their real-time tournament data. We are very excited to create and offer a whole new set of products aimed specifically at the Nordic audience. "
The deal comes following the acquisition of Abios by sports betting technology provider Kambi for up to SEK 270m (£ 22.9m / € 26.6m / 31 , $ 5 million). Fröberg and Anton Janer, Chief Technology Officer, will remain in their posts after the deal is closed.