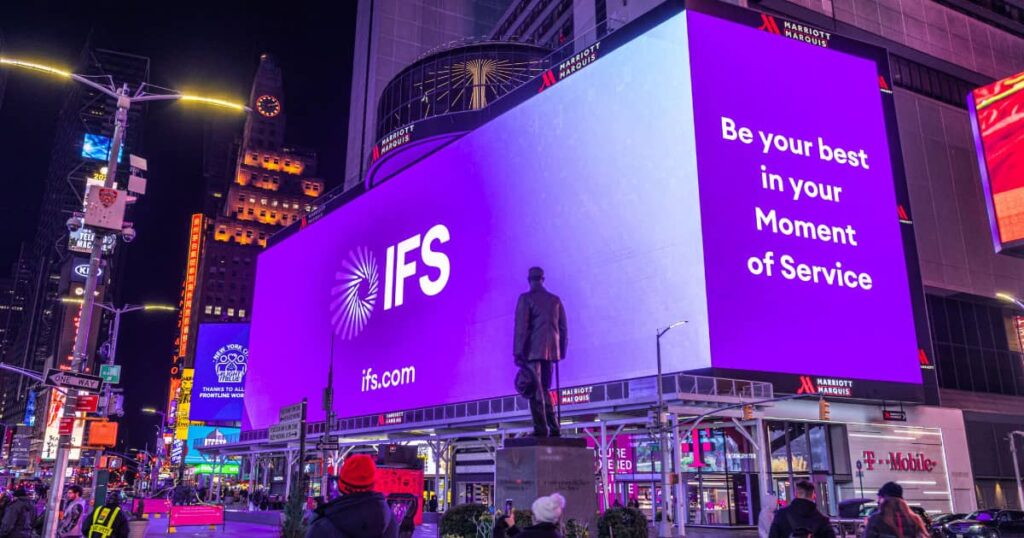 Coromatic streamlines business processes with IFS Cloud – ERP Today
IFS Cloud Field Service Management (FSM) was selected by Coromatic Group, a Nodric vendor that secures availability of power and data communications for mission-critical functions, to improve productivity, streamline scheduling processes and support growth.
IFS solution partner, Prevas, will play a key role in the implementation of IFS Cloud FSM and its deployment in Sweden, Denmark and Norway.
With plans for significant expansion, Coromatic needed a system that could meet its immediate need to improve the efficiency of its IT operations, as well as solutions and a partner to rely on for the growth of its his company.
The IFS solution is expected to have 350 users and cover all aspects of FSM business processes at Coromatic, including case management, scheduling, work order management, logistics, mobile fulfillment and provides a customer portal. With many Coromatic customers running mission-critical infrastructure, IFS Cloud was seen as a flexible platform providing user experience and innovation.
Ann-Kristin Sander, Managing Director, Nordics, IFS, said, "We are delighted that Coromatic has chosen IFS' digital innovation to drive its future growth and enable it to deliver Moments of Service to its customers. Coromatic really appreciates our expertise in field service management, and we have already built a strong relationship of trust with them. We look forward to continuing to work with them over the months and years to come to implement their roadmap and expansion plans. »
Henrik Wahl, Service Manager at Coromatic, said: "With the help of the FSM solution from IFS, we can optimize the service process, equipping our service technicians with modern and efficient tools to improve the quality of service for our customers. We are delighted with the partnership with IFS.