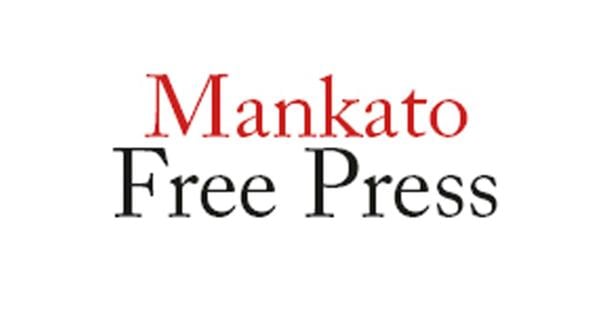 City Council Petition on Exorbitant Payday Loans | Letters to the Editor
Payday loans are small amount loans due on a borrower's next payday. In Blue Earth County, in 2021, the average payday loan amount was $355, and the cost of borrowing that amount for two weeks was calculated at an abysmal annual percentage rate of 294%.
This exorbitant interest rate could be ignored if borrowers took out a loan, got out of debt and left satisfied. But that's not the reality surrounding this predatory lending product.
Data from the Minnesota Department of Commerce shows that the typical payday loan borrower in Blue Earth County takes out an average of 14 loans per year, becoming trapped in a never-ending vicious cycle.
I strongly oppose such practices that exploit people's financial problems for profit. This year my church fellowship, First Presbyterian Church of Mankato, signed on to be an approved organization for Minnesotans for Fair Lending.
This organizing group is seeking to pass a town-level ordinance in Mankato that would prevent the debt trap, mimicking an ordinance passed unanimously in Moorhead in 2020. Our congregation is passionate about social justice and advocacy, and we believe that supporting this cause is another way for us to put faith into action.
As a city, we have the power to create a more economically just community and to regulate these loans according to our values. I encourage you to reach out to Mankato City Council to learn more about this issue that impacts the lives of so many of our neighbours!
Bailey DeVetter
mankato