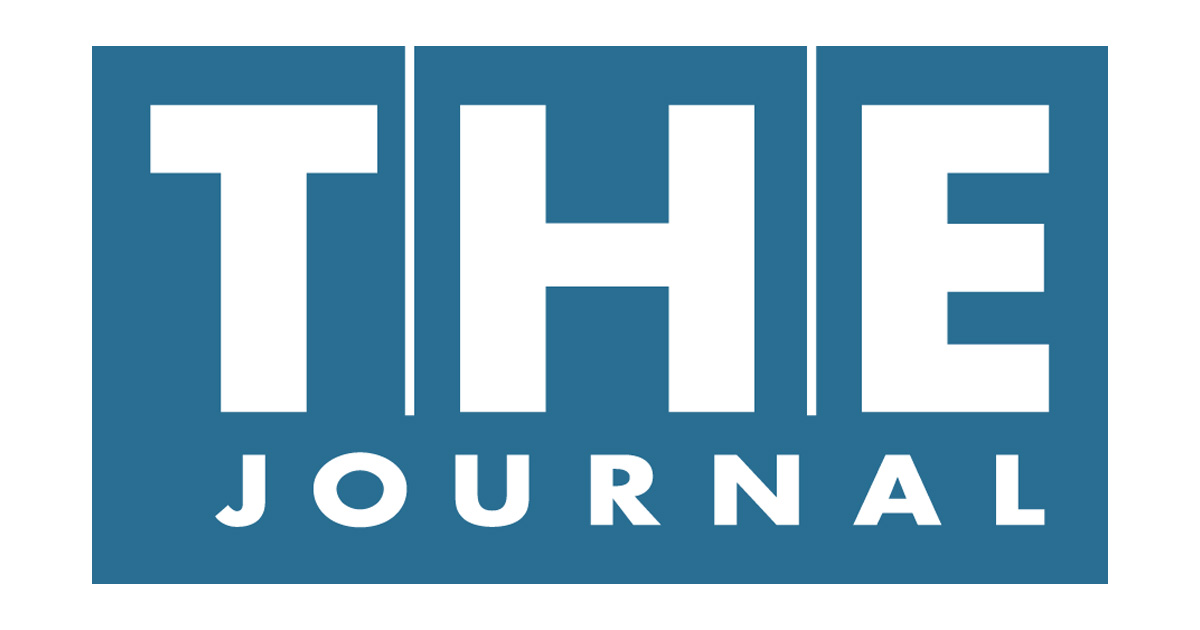 Administrator's Guide to Optimizing School Business Processes Using the Cloud — THE Journal
Expert point of view
Administrator's Guide to Optimizing School Business Processes Using the Cloud
By Corey Pudhorodsky
07/18/22
The classroom is in the cloud, and it optimizes the workload of teachers and administration every day. Education is in the midst of a technological revolution, with technology influencing every part of the school day. This revolution is only possible thanks to cloud-based computing. When teachers, administrators, and students can work from anywhere, the benefits are endless.
How the Cloud Helps Reduce School Inefficiencies
When school leaders have the technology tools to maintain a safe and healthy work environment, they report increased job satisfaction. According to a RAND study, about 24% of school leaders said they would stay in the field longer if they had improved technology systems.
Where technology like virtual whiteboards and school information systems make a difference in the classroom, technology that optimizes administrative systems makes a difference in business offices and helps schools run more efficiently.
According to a recent survey of 400 education and association professionals, almost half of professionals have used six different digital tools and 23% have relied on eight digital tools to achieve their goals. These siled systems forced professionals to spend at least a quarter of their day managing information across multiple systems.
As a result, efficiency suffers. Only 33% of professionals said their current use of systems is very effective, even though 36% say systems management is critical to achieving their organization's mission.
How to solve the problem of inefficient systems? Consolidate your technology stack in the cloud.
Realize administrative benefits
According to the survey, 75% of respondents were more likely to adopt a cloud-based solution in 2022. When isolating respondents at the senior management level, 88% of senior leaders said they plan to adopt a cloud-based solution during the year.
Extending the classroom beyond the traditional four walls and into the cloud has clear benefits for schools and administrators. Ineffective solutions cost school staff time. The time spent navigating between separate systems is approximately 10 hours per week or 520 hours per year. What could your school do with 520 extra hours a year?
Cloud-based systems meet your employees wherever they are, reduce technology infrastructure expenses and increase efficiency.
Cloud security varies by vendor, and when adhering to data security and proprietary information compliance regulations, schools should choose a vendor that uses these safeguards. Good cloud environments employ multiple layers of protection that include limited user access and permissions, encrypted data and communications, and industry-specific compliance.
The cloud also has robust internal controls that allow your school administrators to limit access to cloud systems to only those parties who should be able to access them.
Finally, cloud-based technologies also help control costs. While traditional on-premises systems require on-site servers and dedicated staff to manage updates and resolve issues, cloud-based systems reside on off-site servers and the software is regularly updated and backed up. Maintenance and support expenses drop significantly when a school adopts cloud-based technology. This gives your IT staff more time to support teachers and student education.
A guide to optimizing school processes using the cloud
Over the past few years, the momentum towards the cloud has accelerated. More and more schools, businesses and even individuals are relying on the cloud for everyday use, a trend that is expected to continue. Multiple departments could benefit from moving to cloud-based technology when installing a cloud-based system in your school.
School administrators and policy makers should:
1. Examine the critical use age of the systems.
Where many teacher, parent, and student information systems are up-to-date and rely on the latest technology, administrative systems are more likely to be legacy and siloed.
Your school's IT department and administrators should work together to identify and maintain a list of recently updated systems.
2. Identify and initiate the RFP process for the systems your school is looking to update.
To refine the technology upgrade process, consider questions such as:

What software features are crucial for your school's administrative team?
What are your school's most challenging issues with technology?
What new features do you need to be more efficient?
What plans do you have for the future or what is your school's plan to evolve your tech stack?

Remember that technical reviews are often very time consuming and should be planned long before you need the software.
3. Begin the assessment process.
Include multiple admin members in demos and don't be afraid to ask questions.
When considering a cloud-based system, make sure your vendors check the boxes for compliance and support.
4. After choosing a vendor, contracting, and deploying, hold regular training sessions to ensure employees are up to date.
Good cloud-based providers frequently offer training sessions and educational resources to ensure their new customer is supported.
Make sure your staff feels comfortable with the new software. As with anything new, the process will be slow at first, but training people is essential.
The future of your school is cloud computing, and it looks exceptionally bright and sunny. Implement a cloud-based technology system today and reap the benefits for years to come.

Corey Pudhorodsky is the Managing Director of K–12 Solutions at enrollment management provider Community Brands. With over two decades of experience working with cloud-based software, Pudhorodsky is passionate about working with schools to provide them with solutions to improve their efficiency and help them functionally.